Summer Smiles!
Ahh, SUMMER IS JUST AROUND THE CORNER! SUMMER IS WHEN WE START THINKING ABOUT WARM SUNSHINE, GRADUATION, WEDDINGS, VACATION , AND A BRIGHTER SMILE.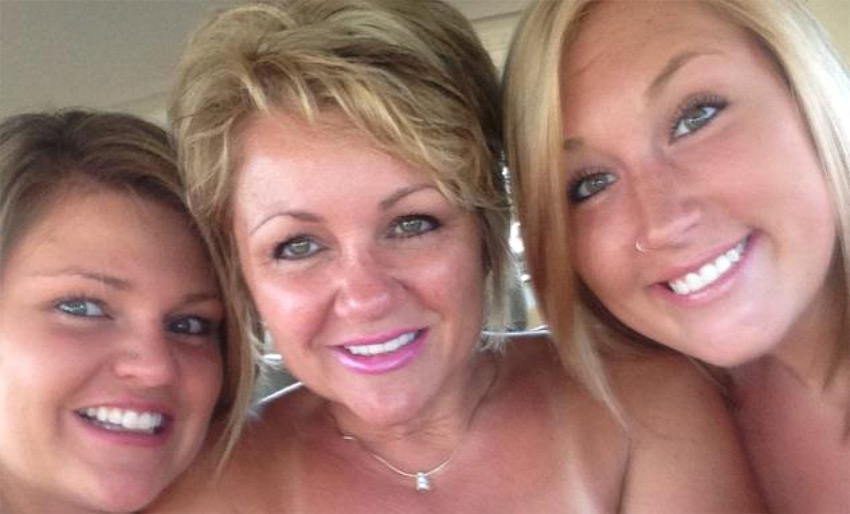 JOIN OUR BRIGHT FOR LIFE PROGRAM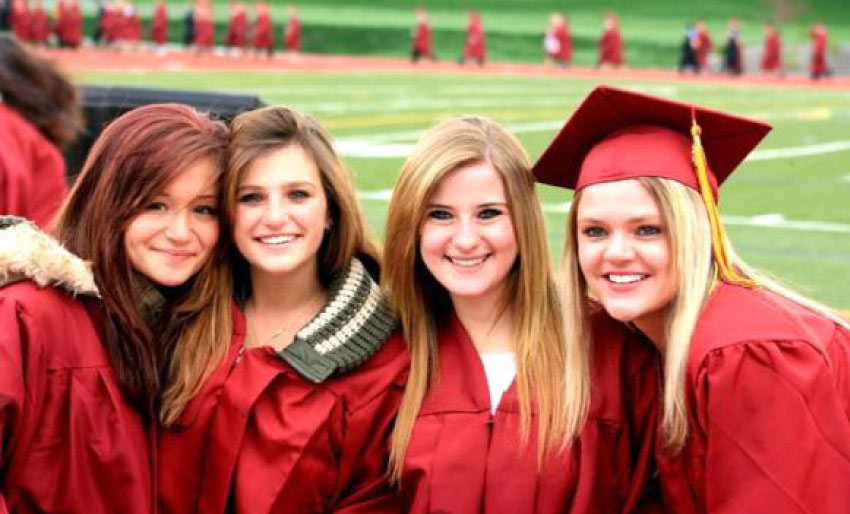 MULTI PERSON DISCOUNTS AVAILABLE
DAVINCI IS INEXPENSIVE, SAFE AND THE ONLY ALL NATURAL PRODUCT. WITH JUST ONE VISIT WE CAN GIVE YOU THAT SMILE THAT YOU HAVE ALWAYS WANTED. WE HAVE 4 LOCATIONS IN THE DENVER METRO AREA AND TRAINED TECHNICIANS THAT WILL MAKE YOUR EXPERIENCE A GOOD ONE. CALL TODAY FOR AN APPOINTMENT AND LEAVE WITH A BRIGHT WHITE SMILE.