Come In and Whiten Your Smile Today
Quick, Easy and Safe
DaVinci Laser Whitening is a simple three step process, using the DaVinci LED Laser light in combination with our all natural, plant and mineral based whitening gel to safely remove years of staining caused by tobacco, foods, beverages, braces, medication, and discoloration due to age. Although tetracycline and fluoride staining can not be removed completely, we typically see great results with lightening this type of staining. The most comprehensive treatment can be completed in one visit and can be accomplished in 60 minutes or less. DaVinci Teeth Whitening will not damage any existing dental work and will remove stains from crowns, fillings, veneers, and bridges.
If you want whiter teeth and a beautiful smile, DaVinci is your safe, affordable and most convenient teeth whitening solution. Our revolutionary teeth whitening technology is the most effective system used in teeth whitening.
DaVinci Teeth Whitening products have been manufactured in our USA DaVinci laboratory since 1999 and all of our products are FDA compliant.
DaVinci Maintenance Gel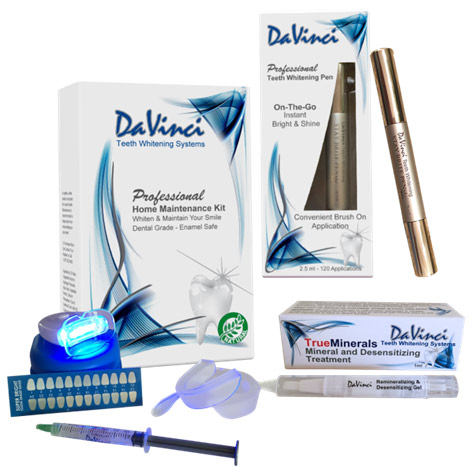 Don't forget to ask about our maintenance gel to keep your teeth their whitest after your office visit.
Find a location near you » 877.932.8462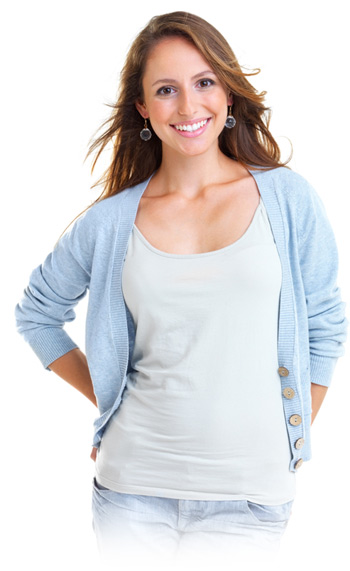 Relaxing 3 Step Process
Whitening gel applied to teeth, upper and lower arch
LED Laser Light is positioned to the mouth to accellerate whitening
Rinse and see your results
Before & After Video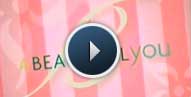 Creating beautiful smiles since 1999 - DaVinci Teeth Whitening Systems.

Watch now!
Got Questions?
Our Frequently Asked Questions area will address a lot of your questions. Contact us if you can't find the answers to your questions.

Read more »
Contact us now
Set an appointment now to get your teeth whitened. Not in Parker, Colorado? Don't worry. We'll connect you to another location — 877-932-8462.

Contact us or get directions »
Customer Testimonials
I got my teeth whitening done at your office. Very professional and great customer service. I love my teeth and I like to keep them white. Thanks Davinci for your great products and service. I refer you to all my friends and family.
Derrik J.
Customer Testimonials
I tried for years to whiten my teeth but was always told it would damage my veneer. I was excited to find DaVinci and was extremely pleased with my results. My real teeth went from a 7 to a -1 and my Vaneer went from a 3 to a -1. I can't help but smile all the time! thank you DaVinci!!
Terra L.